WEBCAMS...WEBCAMS...WEBCAMS

To View our Cams Via Smart Phone see directions below....

Viewing times: 09:30-10:30am & 2:30-3:35pm

WEBCAMS are not on during Evaluations!

Our webcams are in real time so you can watch your dog play.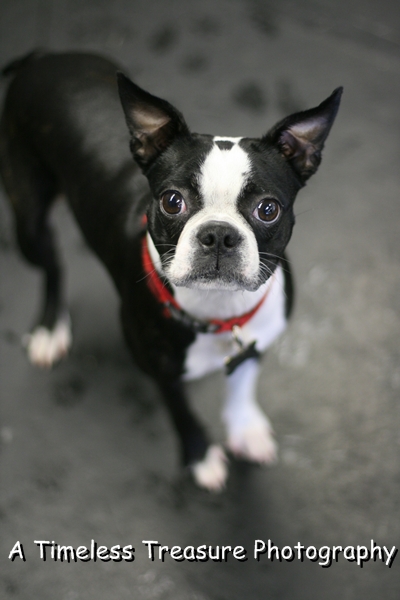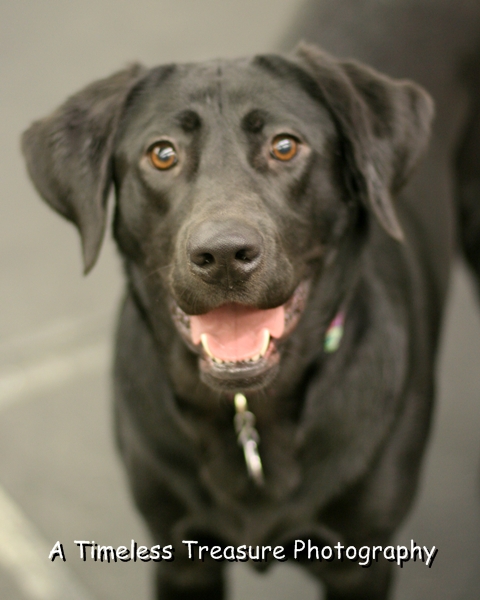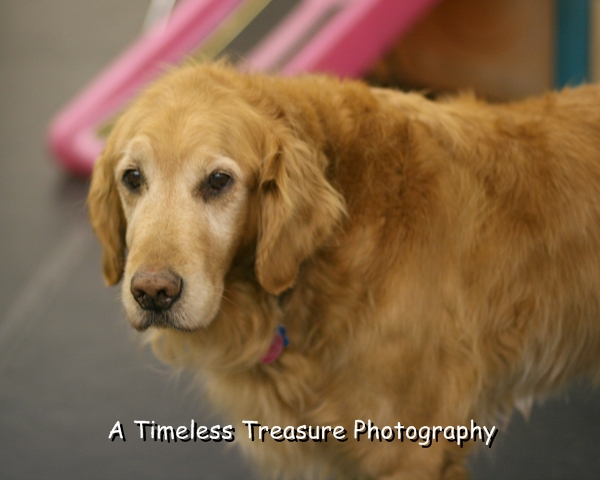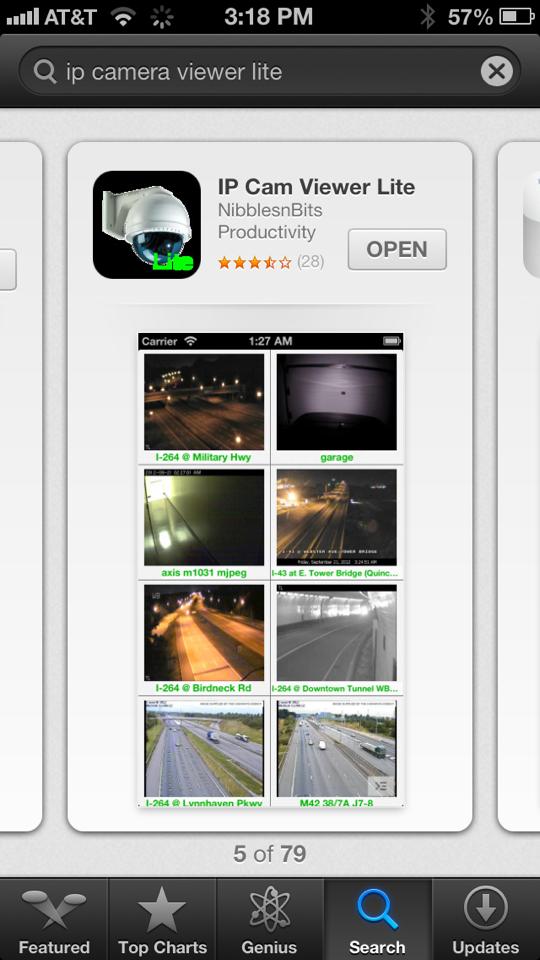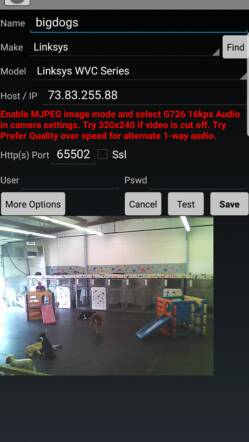 (this app is avaliable in the apple store as well see the pic on the right below)

To view the webcams on your smart phone..

1. download the Ip Camara Viewer app.

2. go to add camara

3. Select Camara Type: IP Camara,DVR,NVR

4. Make of Camara: Linksys

5. Modle of Camara: Linksys WVC Series

6. Host IP Address: 73.83.255.88

Little Dog room port number: 65501

Big Dog Room Port Number :65502

Cams will only be on during viewing times, if you still have problems ask Leigha or Lee when you come in with your phone.